P900, Porsche design luidspreker
The Stage Managers P900 luidsprekerzuil bekend van de Master of LXRY expo 2019!

The Stage Managers presenteert de LD Systems MAUI P900 design luidspreker; een masterclass in functioneel design (winnaar van 4 prestigieuze designprijzen in slechts 12 maanden tijd), uitmuntende audio weergave! Designed for pure high-end audio performance.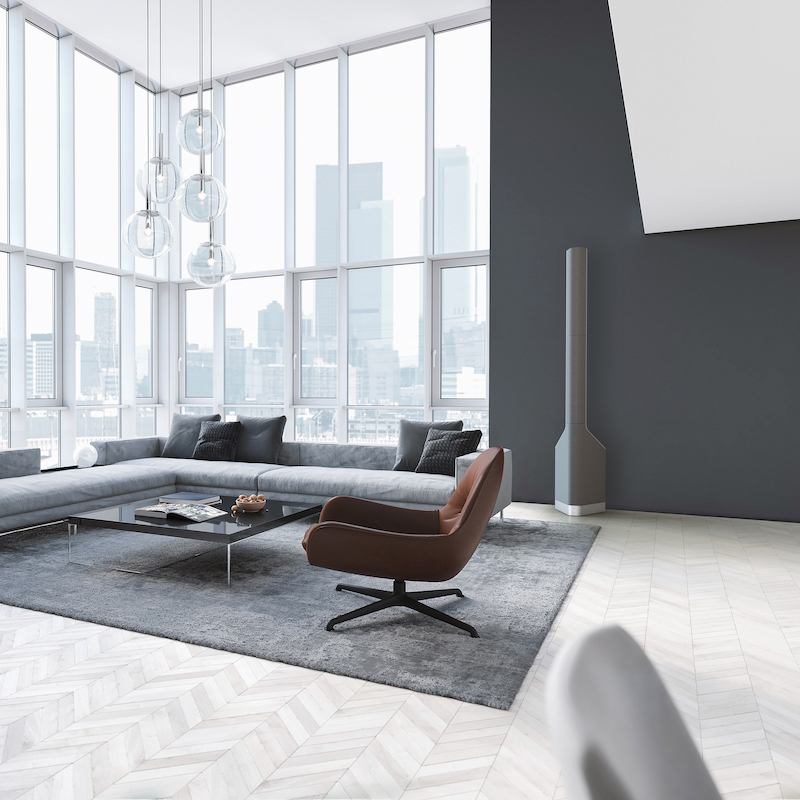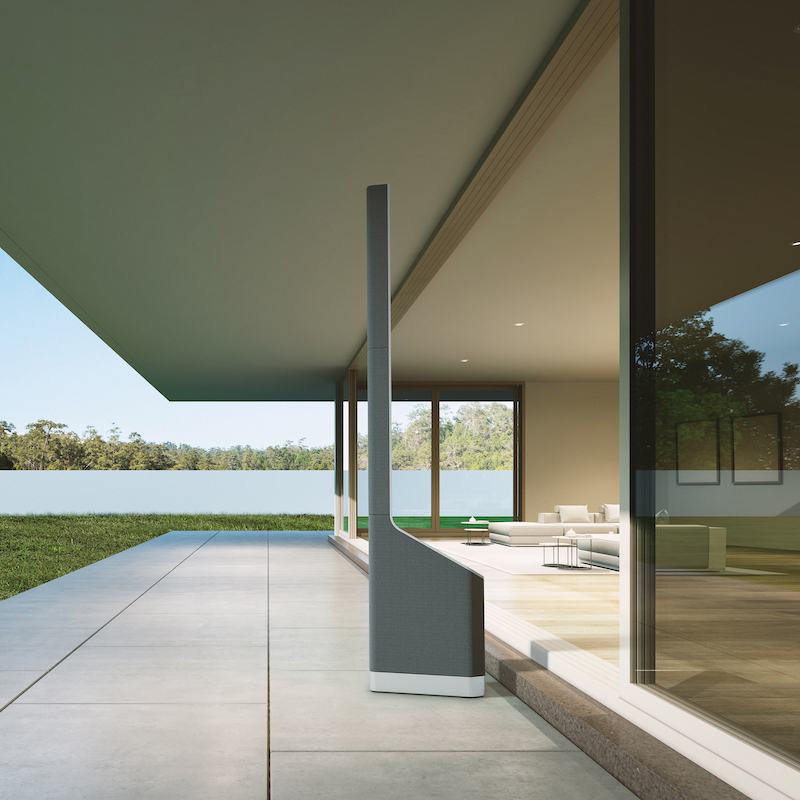 Een combinatie van ultramoderne audiotechnologie en een indrukwekkend, door Porsche design onderscheidend esthetisch ontwerp, verkrijgbaar in drie kleuren: graphite black, platinum grey en cocoon white! De P900 design luidspreker sluit qua design en functionaliteit naadloos aan binnen de luxury lifestyle.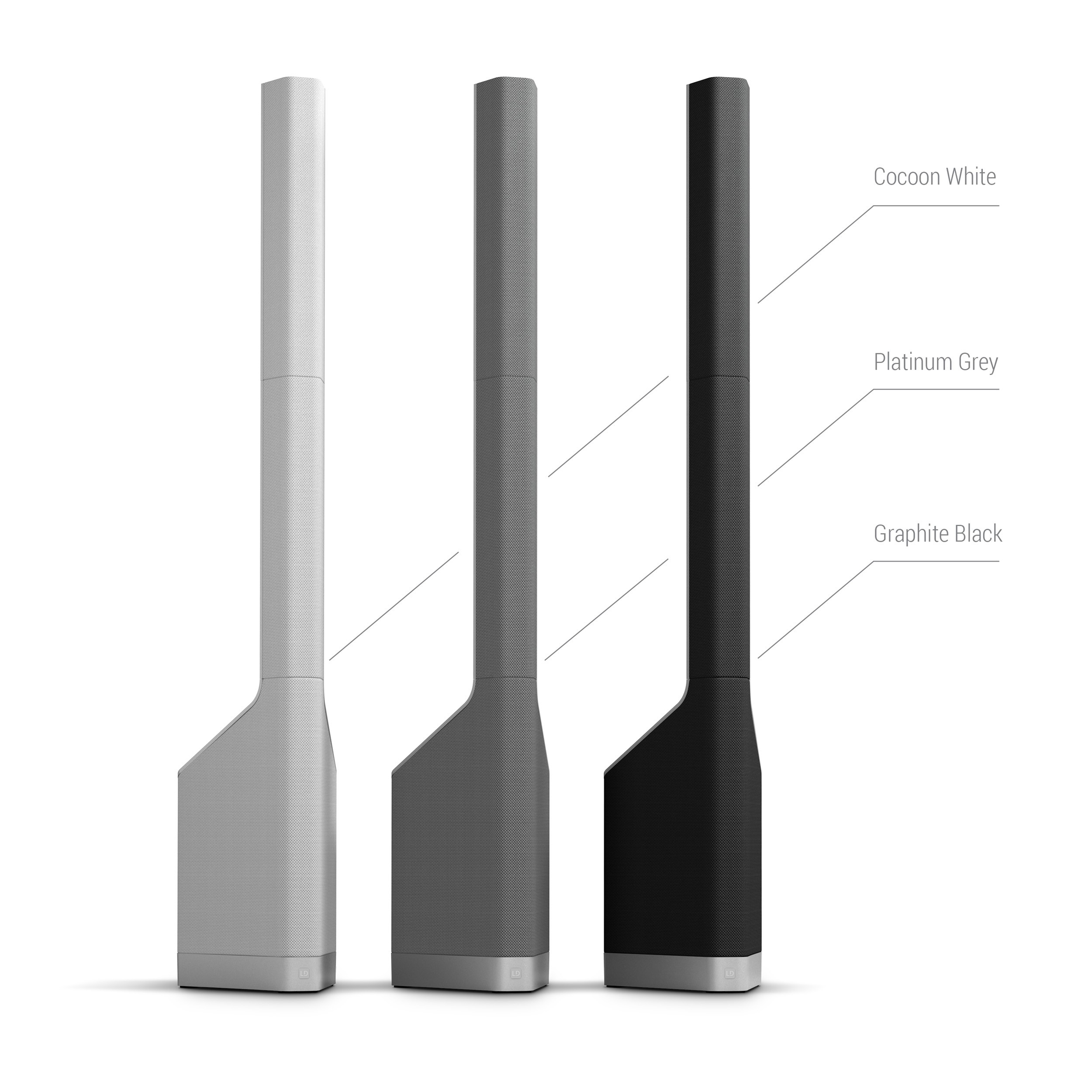 LD Systems MAUI P900
Naast het verbluffende Porsche esthetiek beschikt dit luidsprekersysteem in vergelijking met andere systemen over 50 premium speakerdrivers, die precies in tijd en fase op elkaar zijn afgestemd om in harmonie te functioneren, wat resulteert in uitmuntende audioprestaties met een enorme output van professionele klasse van maar liefst 1400watt RMS. Een zeer gedetailleerde weergave van een sprankelend fris hoog, gebalanceerd midden sound in combinatie met een strakke sub-laag.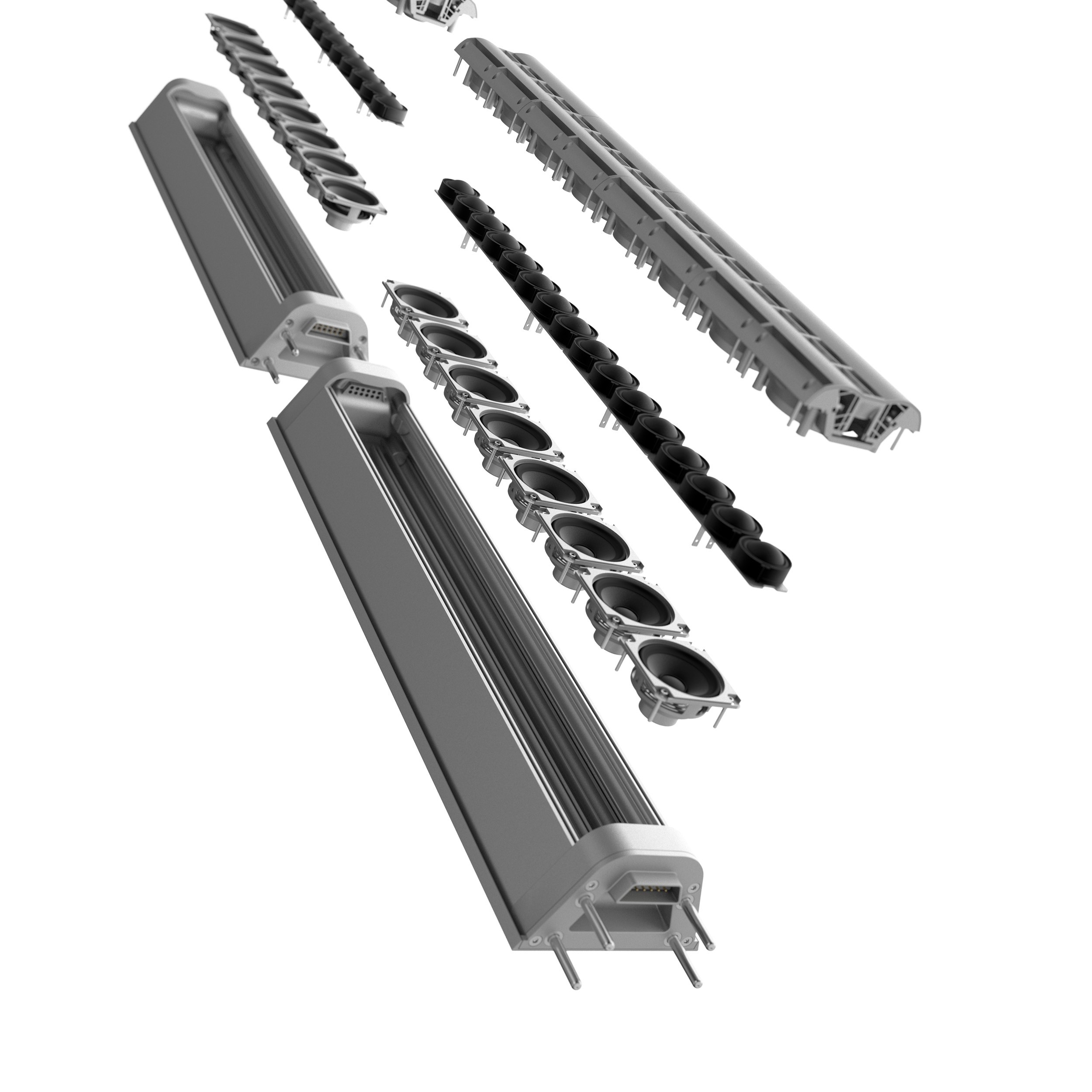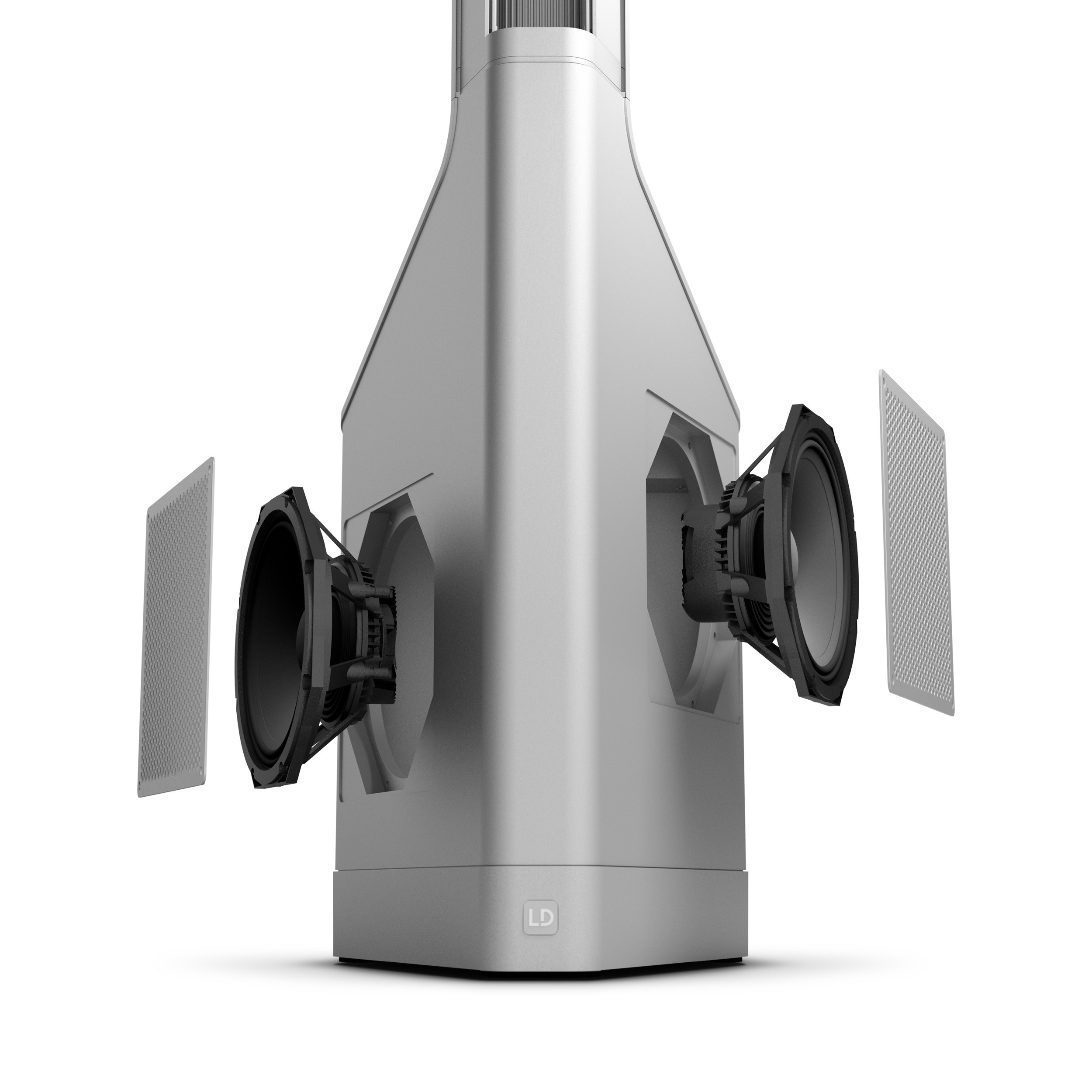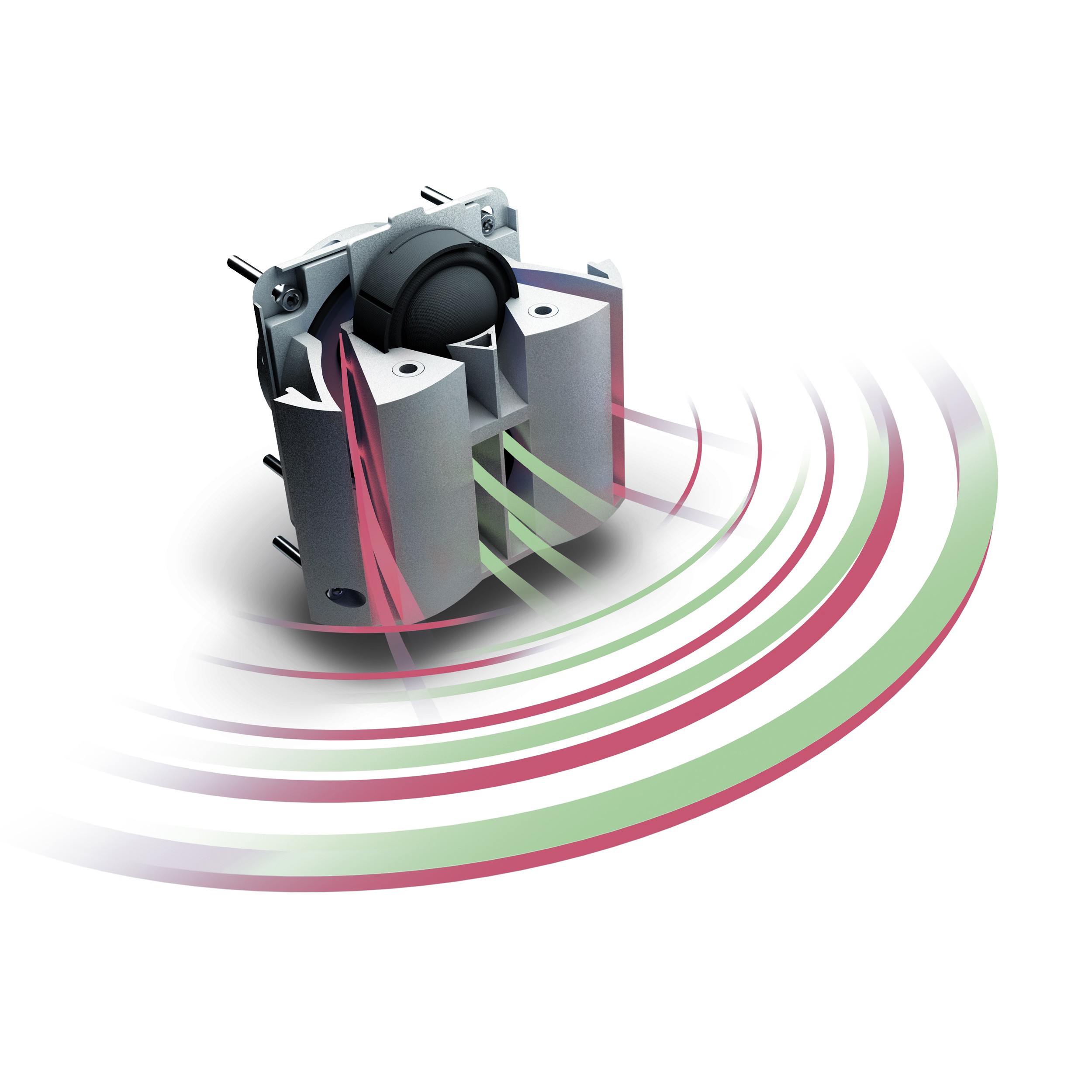 De LD Systems MAUI P900 kolomsysteem is door een zeer brede horizontale spreiding van 140° en een verticale spreiding van 15° graden uitermate geschikt te performen voor een groot publiek. Deze speaker is de ultieme expressie van geluid. In staat om eenvoudig thuis in zowel een woonkamer, bioscoop, wellness-ruimte, tuin of zelfs een discotheek te vullen met kristalhelder geluid. Dit systeem is zeer gemakkelijk aan te sturen via Bluetooth, waarmee u draadloos tot een afstand van 70 meter direct kunt streamen.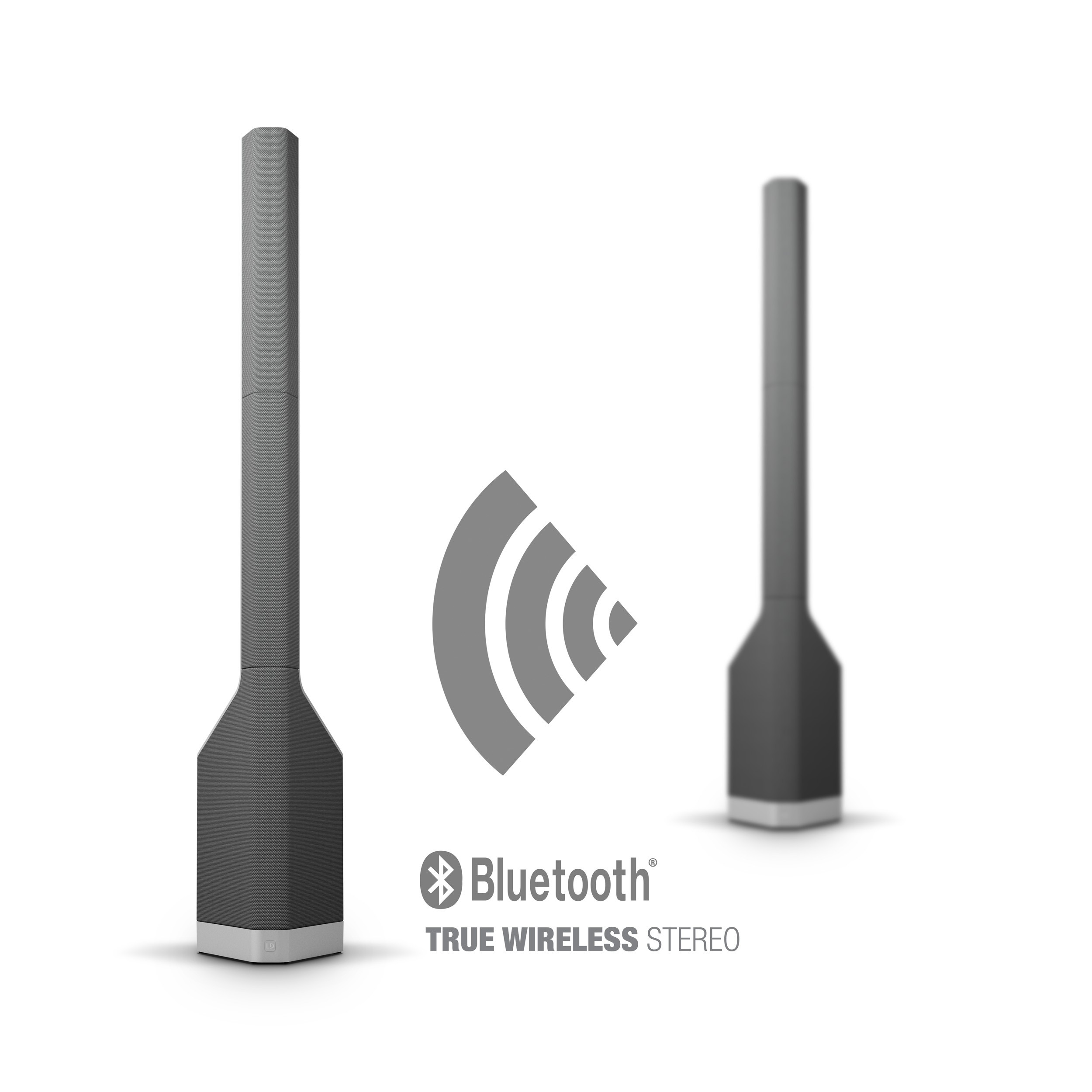 Bestel hier direct voor
€ 3.969,- incl. BTW
uw eigen P900 high end design luidsprekerzuil.
Vul het
contact formulier
in of neem telefonisch contact op voor de actuele voorraad en prijs.
U kunt ook uw bestelling plaatsen via info@thestagemanagers.nl.
LD-Systems Maui P900 Product details:
Max. SPL (continuous): 121 dB
Max. SPL (peak): 131 dB
Frequency response: 42 - 20.000 Hz
Dispersion (H x V): 140 x 15 °
Total Height: 2173 mm
Weight: 46 kg
Features: Bluetooth Audio Streaming- DSP-based Signal Processing-
Excellent Sound Dispersion- Mono/ Stereo Application
Subwoofer dimensions 2 x 10"
Subwoofer size: 2 x 254 mm
Subwoofer magnet:Neodymium
Subwoofer brand: Custom-made
Subwoofer voice coil: 3 "
Subwoofer voice coil (mm): 76.2 mm
Housing material: 15 mm Plywood
Cabinet surface: HD coated aluminum , multi layer mesh (cloth)
Dimensions Subwoofer: (W x H x D)400 x 745 x 470 mm
Subwoofer weight: 30.6 kg
Midrange size: 16 x 2.8 "
Midrange size: 16 x 71,1 mm
Midrange magnet: Neodymium
Midrange brand: Custom-made
Midrange voice coil: 0.75"
Midrange voice coil: 20 mm
Tweeter dimensions: 32 x 1"
Tweeter dimensions (mm): 25.4 mm
Tweeter magnet: Neodymium
Tweeter brand: Custom-made
Tweeter voice coil: 1"
Tweeter voice coil (mm): 25.4 mm
Wave GuideSonicGuide® Technology
MF / HF Transducer Arrangement: Patented WaveAhead® Technology
Loudspeaker inputs: 1
Speaker input connections: Custom-made multipin
Cabinet construction mid/high: Closed
Mid/Hi system cabinet material: aluminium
Mid/Hi system cabinet surface: HD coated aluminum , multi layer mesh (cloth)
Mid/Hi system width: 157 mm
Mid/Hi system height: 1428 (2 x 714) mm
Mid/Hi system depth: 91 mm
Mid/Hi system weight: 2 x 7.7 kg
Amplifier module: (integrated in subwoofer)
Amplifier: 3 x class D
System output (RMS):1400 W
System output (Peak): 2800 W
Protection circuits: DC protection , Multiband limiter , short circuit ,
thermal protection.
Cooling: Convection
Controls: Bluetooth HOLD TO LINK
Button Bluetooth: STEREO LINK
Button Main level: Power On/OffSub level
Indicators Bluetooth: Bluetooth STEREO LINK
LimitPowerProtect: (protection circuit engaged)Signal
Mains connectorI; EC power cable (included)
Power Consumption: (On / Off / Max.)0 W / 11 W / 1000 W
Ambient Temperatur: (operating) 0 - 40 °C
Relative Humidity: 10 % - 80 %
Line Inputs: 1 x stereo
Line Input Connectors: Neutrik XLR
Line Outputs: 1 x Stereo Thru
Line Output Connectors: Neutrik XLR
Number of speaker outputs: 1
Loudspeaker Output Connectors: Custom-made multipin
Bluetooth Standard: A2DP
Bluetooth Audio Decoder: AAC , aptX , SBC
DSP characteristics: Bit depth AD/DA converter24 bit
Sampling frequency: 48 kHz
Signal-to-noise ratio: 106 dB